magnificent tales of everyday magic….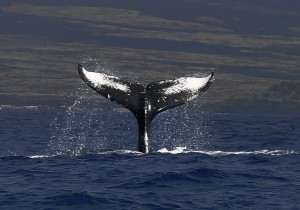 …Or, Don't Pay Attention to the Man Behind the Curtain, Follow Your Own Yellow Brick Road!
When my friend Connie suggested I start writing down some of my tales of everyday magic, I wondered, "Who would want to read that?".  If you are reading this, it must be you.
You might be familiar with the theory that thoughts become things. I am here to tell you, It's True. My hope is, through my sharing, you will find inspiration to invite everyday magical moments into your own life.
I look forward to hearing about it when you do.
photo credit: Kirk Schmidt