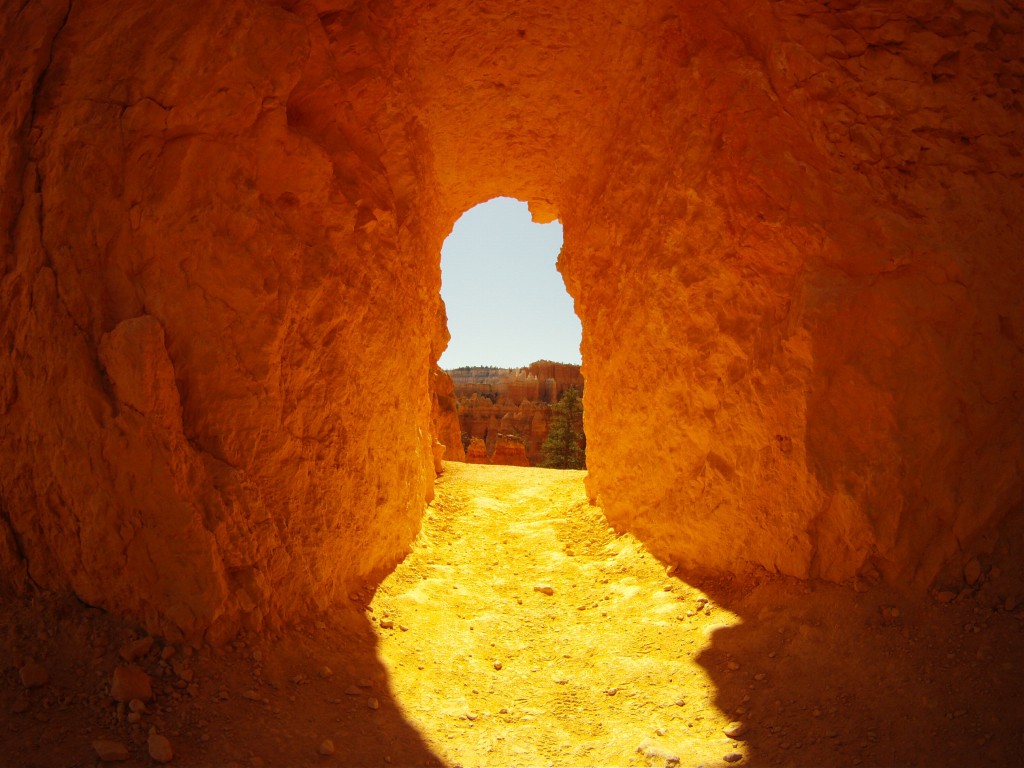 My mission in life is to help you live your most magnificent self.  We all have blocks and walls that just need to be removed so that we can find our centered self.
I am trained in several quantum healing modalities.  I can help you tap into the wondrous wellness potential that exists at your cellular level.
If you would like to book some private Sylvia time, click here.
photo credit: Kirk Schmidt